With our deepest and heartfelt condolences
…for your big grief…
日本ではおもに仏式によるお葬式が多く行われており、細かい作法は宗派によって違いがあります。だけどそこに従わなくても構いません。お別れの仕方は、その国・その文化によって様々なスタイルがあると思います。そのご希望のスタイルに我々は全力で付き添うお手伝いをします。
時には、警察が介入するような死亡事故が起こってしまうかもしれません。
そこにもきちんと対応し、お客様の不安の軽減をお任せ下さい。国際弁護士の紹介もできます。
Generally in Japan, most of funerals are conducted as Buddhist ceremonies.
However, you don't need to do "When in Rome do as the Romans do."
We are very flexible to accompany your traditional way even you are here in Japan.
May be rare, but sometimes, it happens that Police comes in for fatal accidents… no worries, we are here for you for those matters between you and police, too.
We can introduce International lowers as well.
Please contact us below: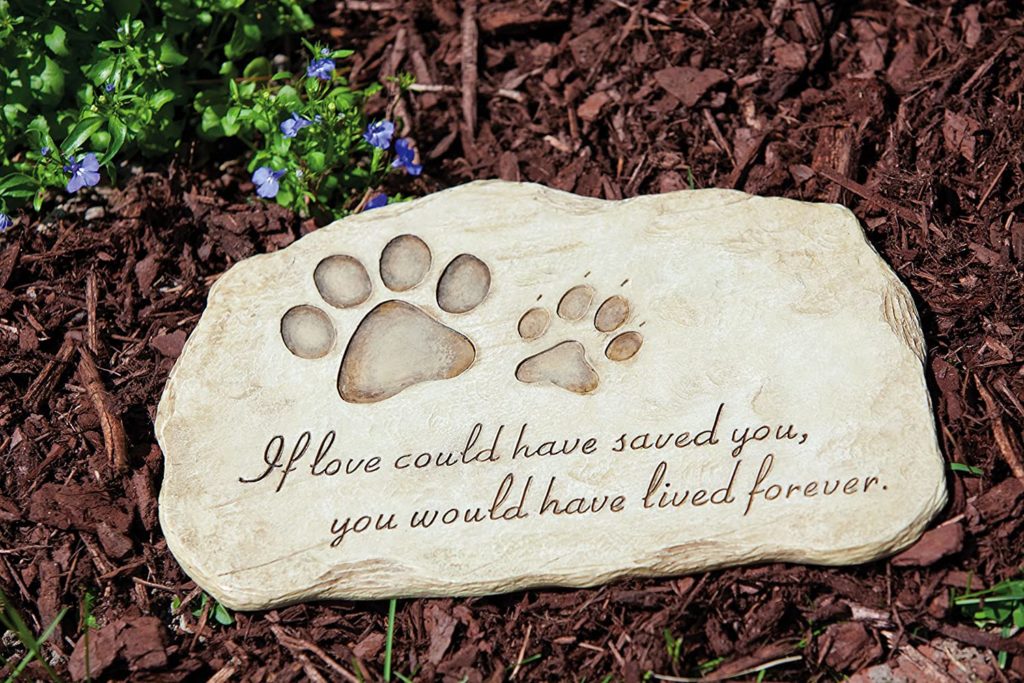 When facing the loss of a beloved pet, it is often a time of overwhelming emotion.
As you come to terms with this sudden change in your life, you may be left wondering how to honor your faithful companion and cherish the memories left behind. At Animal Cremation Services, we understand how hard it is to say farewell to a true friend. We also know how important it is to celebrate the life of your pet in a way that is meaningful to you and your family. Whether your pet's loss is unexpected or not, we will support you in making memorial arrangements that would suit your needs.
思い出の品
・愛らしいお写真をチャームに入れ込んで、お好きなアクセサリー作り。
・思い出の写真をインテリアに合うアートボックスで常に身近に。
・そっくりのぬいぐるみをオーダーメイド。いつまでも傍に。
・ペットちゃんの遺灰や毛からダイアモンドを作り出し、身につけることも。
Keep the memories of your beloved pet in several ways:
・Making a charm for accessary with Precious photo of your dear pet.
・Making a memorial shadow box Display.
・Create custom stuffed animals of your special one.
・Cremation diamonds. You can create Diamond using ashes or hair/fur from your dog, cat or any other pet.
Please contact us below: